I have never been to Canada before. Once I went from Detroit over into Windsor, Ontario, but that doesn't really count. I fully realize Canada is larger than the United States and seeing one part of Canada is not seeing Canada, but what a beautiful place!
We flew into Calgary today and then rode from Calgary to Lake Louise in the rain. The mountains were beautiful, but we just came from Colorado so we were already in the Rockies. Then the car pulled up to the hotel at Lake Louise.
We walked to the front desk to check in, got our keys quickly and headed to our room. The first event of this business trip was taking place in a couple of hours so we wanted to get settled in as quickly as possible. When we got to the room the cleaning crew had left the curtains open. Good call…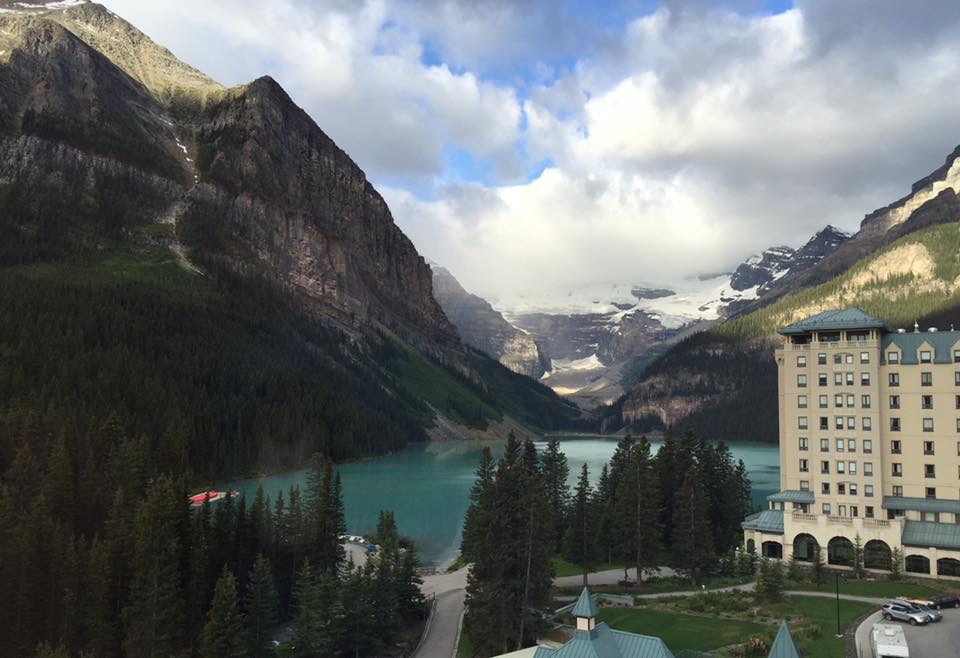 It looks like a postcard but that picture was taken from our room. We stepped out on the balcony and took this one for good measure.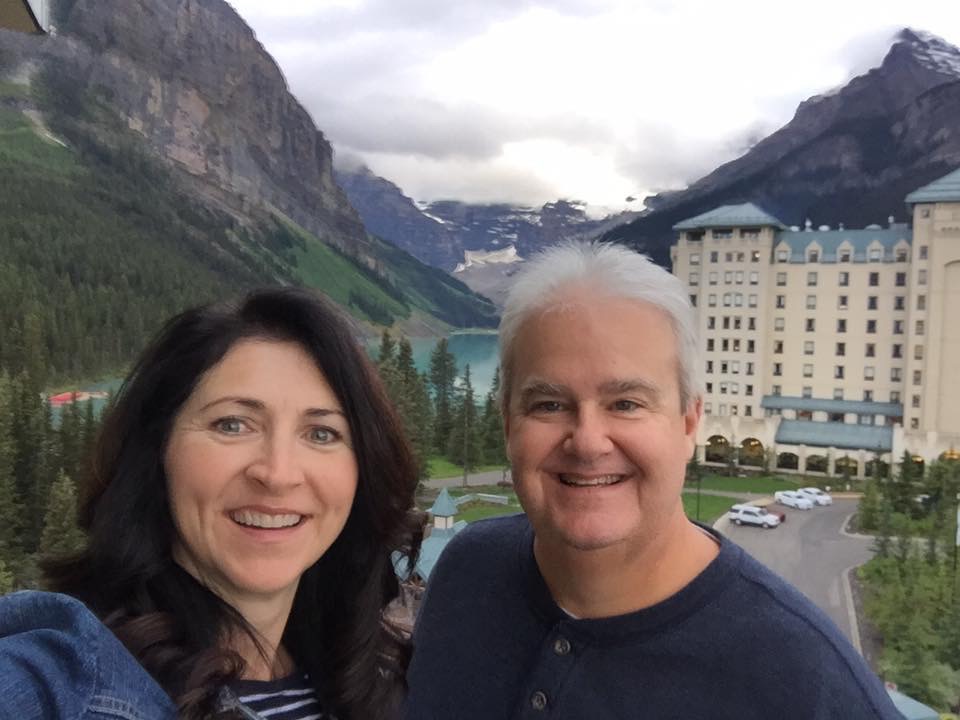 I have never seen water that color. Anywhere. And I have seen some water.
We have to get ready to go to dinner. Then we will come back to our room and wait until daylight so we can look at this again. Then we'll go exploring. But for now, wow.