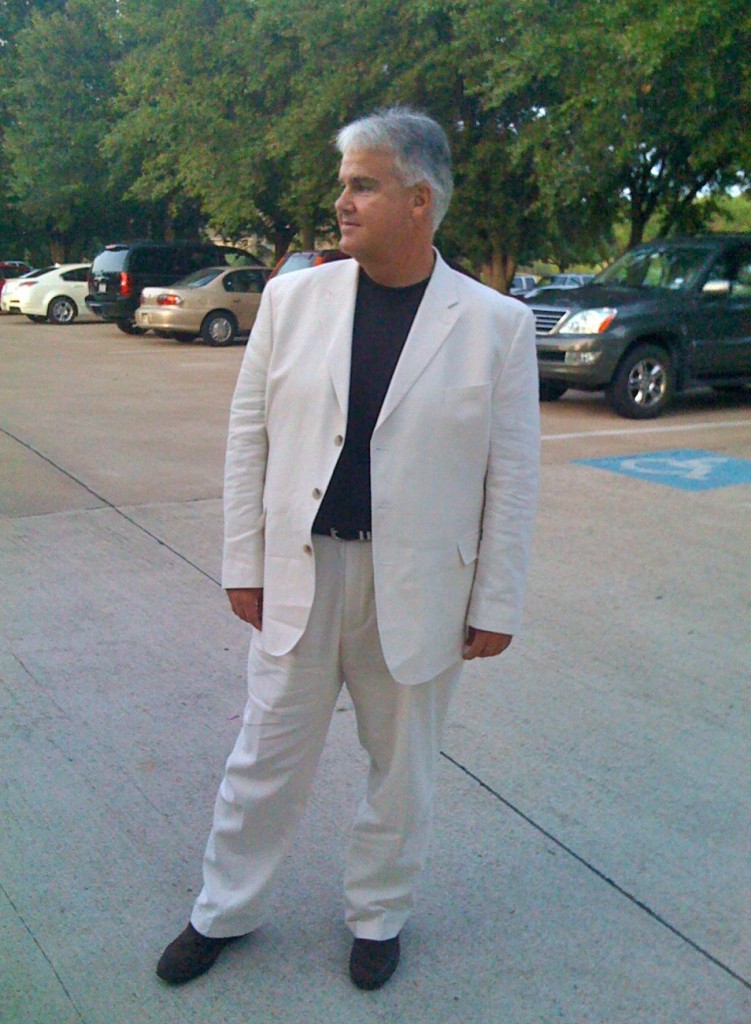 Jeffrey Skaggs from Nome, Alaska began his singing career at the age of two. After performing for nearly twenty-five years, he landed the role of a lifetime as the Centurion in "The Easter Story." Incredible songs like "I Choose Jesus" still resonate in the hearts and minds of those that heard him singing them live and in person.
Frankly, it's all been downhill from there…
Even in his old age Jeff is still singing, and can be seen most Sundays at Istrouma Baptist Church in Baton Rouge, Louisiana.