Peggy's mother died a little over a month ago. Peggy and I had been attending a small church close to the house, mostly so we would be close to Peggy's mother if something happened and we needed to get to her quickly. I had become quite involved singing with the music team on Sunday mornings, and Peggy had plugged into some of the women's group activities in the church.
When Peggy's Mom died, it became apparent that we had not knitted ourselves into the fabric of the church well enough. Peggy grew up Baptist and I grew up in a small town — one thing you can count on either way is an outpouring of love. And food. We didn't see either one.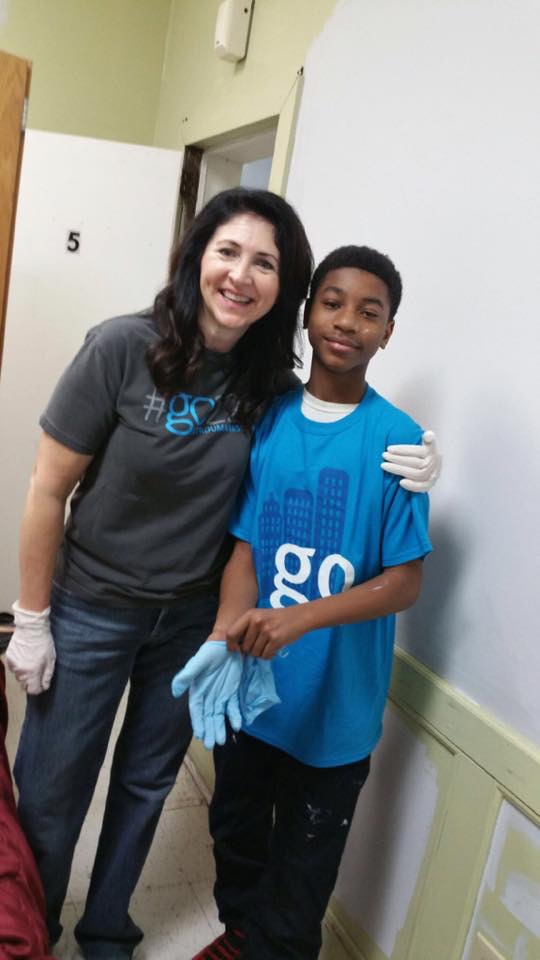 When we returned from Dallas after Mary's funeral, Peggy asked me if we could re-open our search for a home church. It was Easter Sunday, so I took her to the largest Baptist church on our side of town.
It was like watching a fish that has been out of the water when it gets put back into the stream. We attended the early service, and when it was over we stayed for the music portion of the late service. We went outside to the information center and got every piece of information available. I'm sure there are other things you have to be a member to receive, but we got everything else.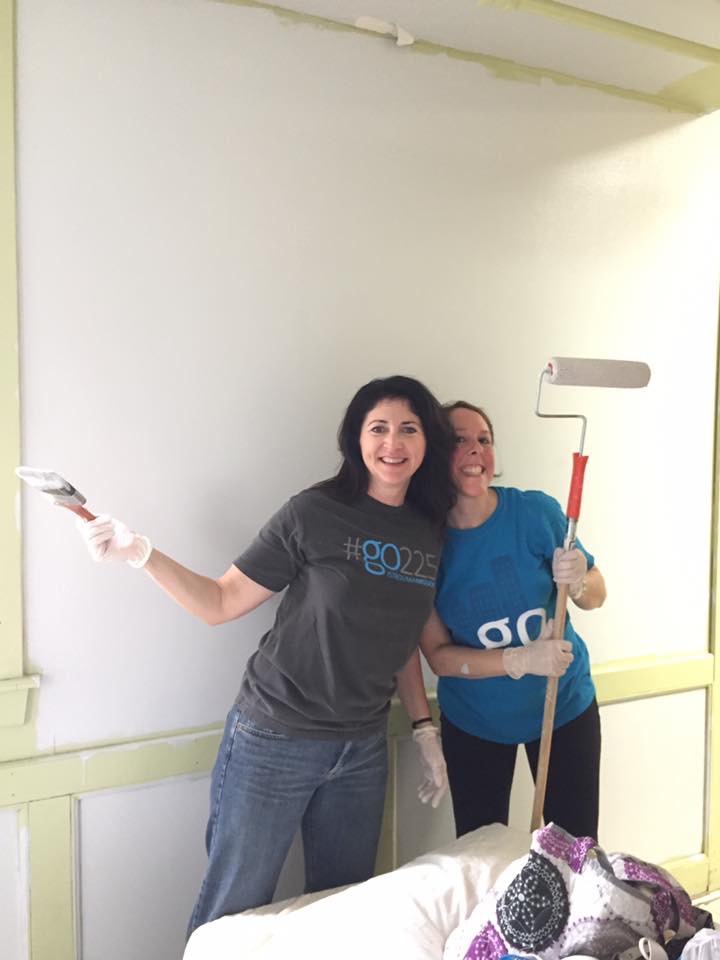 We found out when choir practice is held. The lady who was helping us happened to be the pastor's secretary, so she was a wealth of information. She even told us about the Sunday School class she and her husband attend and invited us to check it out the following Sunday.
We went to choir practice on Wednesday. In the rehearsal they mentioned that there would be no church in a couple of weeks due to an event called "Go 225". The church closes its doors one Sunday every year for the congregation to go out into the community and work. Each organization in the church finds a group to whom it wants to donate its time and effort, and then the church uses the budget for that week to finance all of the projects. The choir was planning to work at a homeless shelter cleaning up and putting fresh paint on the building. Peggy signed us up on the spot.
Today was the day for Go 225, and it was quite an experience. It was a great day to get to know other choir members while accomplishing something meaningful. There is an old saying that "Many hands make light work." And it doesn't hurt that you feel like you're getting away with something by not being in church on a Sunday!
Most importantly, Peggy feels at home. I like it, too, but making Mama happy is more important. Go 225!