Today I was looking through some pictures from last summer. Man, we had a good time last summer. And man, we had a terrible time last summer.
This summer has been different. It has been tough since Peggy has been going back and forth to Dallas a couple of times per month, but at least we know what we are dealing with. Last summer we were on the beginning of the journey with her Mom and we had no idea where it would end up.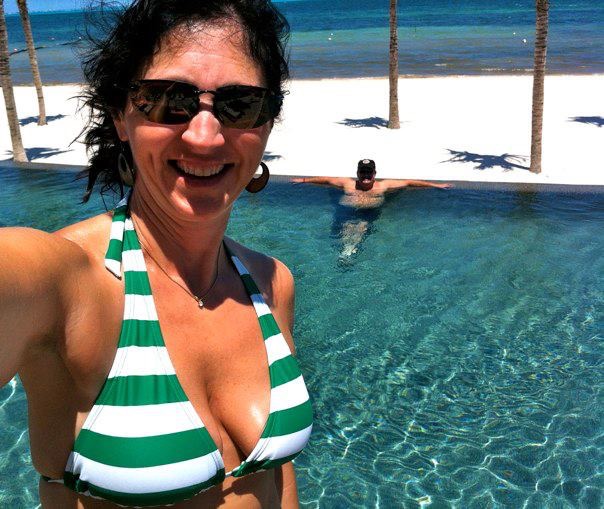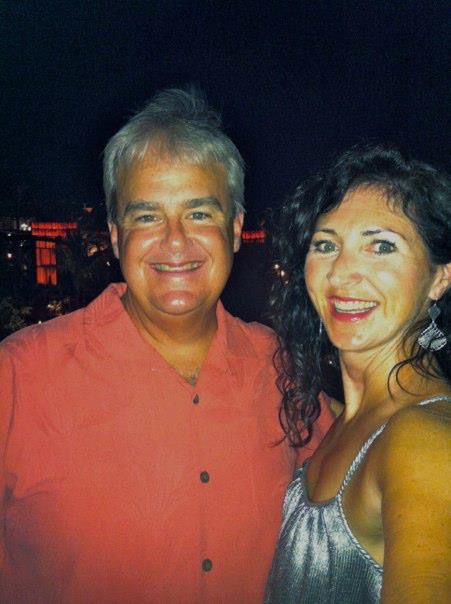 The summer started well. I say "summer" advisedly because my definition of summer is warm weather. I had just returned from a weekend in New Orleans with my group of lifelong friends, and Peggy and I flew to Cancun for a week. We had a blast. Beautiful weather. Beautiful girl. Too much to eat and drink. In other words, everything you could want in a vacation!
We returned home and Peggy immediately went into high gear. She took her Mom to numerous doctor visits until we got the news from the doctor that Peggy's mother could no longer live on her own. Then it was time to find her mother a memory care facility that was good enough to fit Peggy's standards.
Peggy was in constant communication with her siblings about timing and how everything was going to work. One year ago this weekend they moved their Mom out of her house and into a beautiful memory care facility right next to the church Peggy's mother attends.
With Peggy working so hard to help her mother, I rented a condo at the lake for the summer to give her the opportunity to relax. We got a membership at a boat club and spent hours on the lake. We played golf. We hung out. She had some respite from the constant heartache and pressure.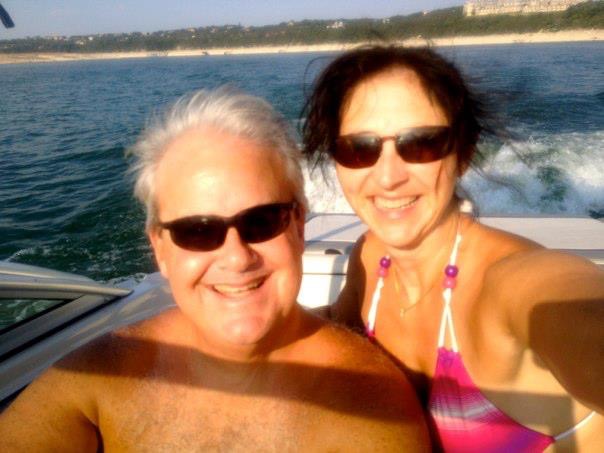 Finally, one year ago this weekend, Peggy and her siblings moved her mother out of her home of nearly fifty years. In one week's time, they got everything out of the house, fixed everything that needed fixing, painted the interior of the house, had new floors installed in the entire house, and put the house on the market.
I picked Peggy up in Dallas at the end of the week and took her to Colorado. We hiked, we played golf, we rode bikes, we had wonderful friends come to visit, all in the incredible, cool weather. The trip was just about perfect.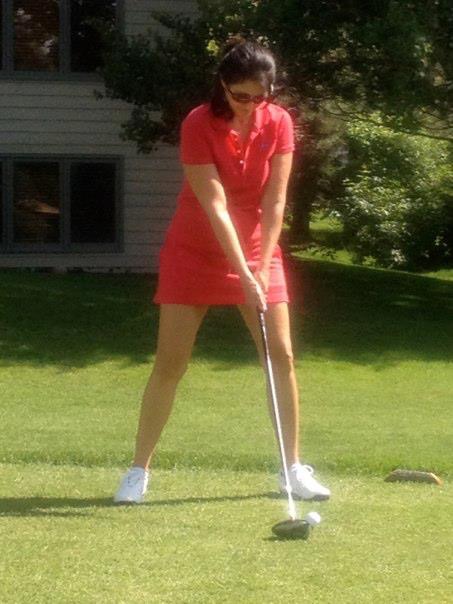 We were back in Dallas today celebrating Mary's 85th birthday with her this morning before heading to Colorado for this year's vacation. It was a fun time with her. She knows us and seems to really enjoy every visit. Peggy is a wonderful daughter and makes it a point to visit Mary as often as possible.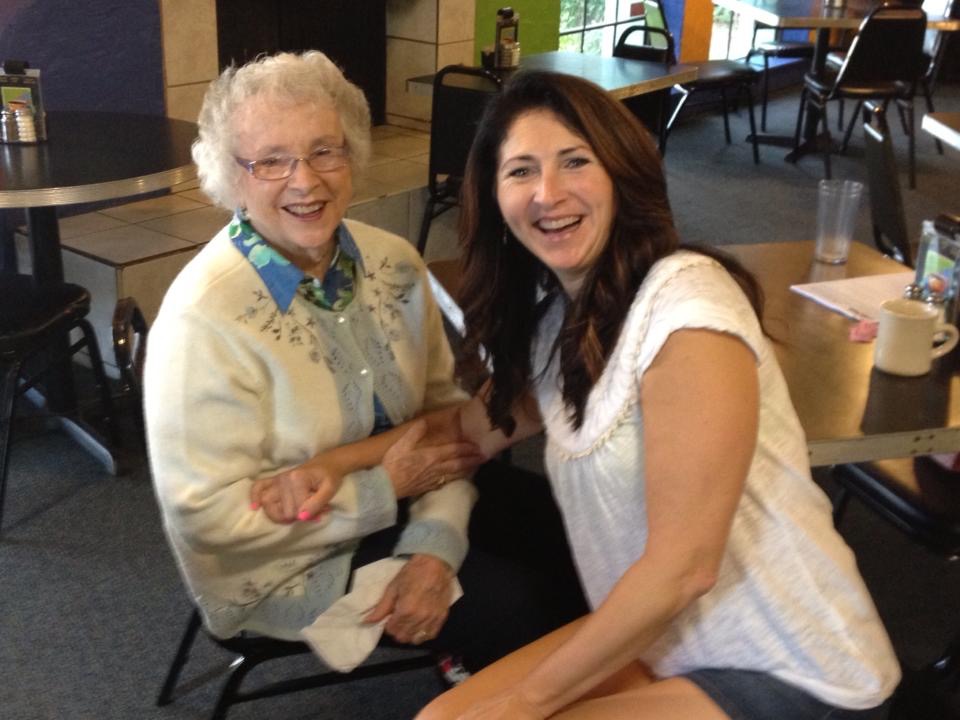 The visit with Mary this morning is what prompted the review of the pictures from last year. It's funny — I don't know if we have ever had more fun than we had last summer. And I don't know if I have ever watched someone work harder or have more heartache than what I saw Peggy go through last summer. It was wonderful and it was painful.
I just know I never want to do it again.